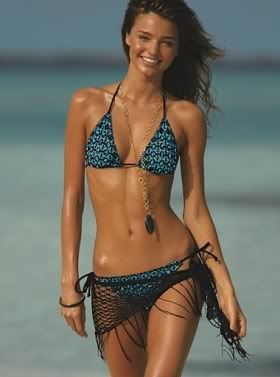 My girlfriend has a bikini related blog that was making a little over $1 everyday for the past few months. The other day, I decided to try out a little experiment with this site.

1. She had a list that she had built up in Aweber of shopping lists for lingerie (she had originally built this list for her bridal shop). So, I thought, let's put both of these together and see what happens.

2. I created a quick little post using Feedblitz and sent off a broadcast message to her list of 200 people.

Out of those 200 people, only 50 people actually clicked on the blog link but look what it did to the Adsense earnings over the past couple days! Almost quadruple!

So…. List + Monetized Blog == $$$$

I would say that doing a new blog post and an accompanying mailout every few days should keep the money rolling in and it only takes a couple minutes more to send out the broadcast message. Click here to learn about how to boost your feed circulation with Feedblitz.

I'd love to hear from anyone else who tries this — just add a comment!