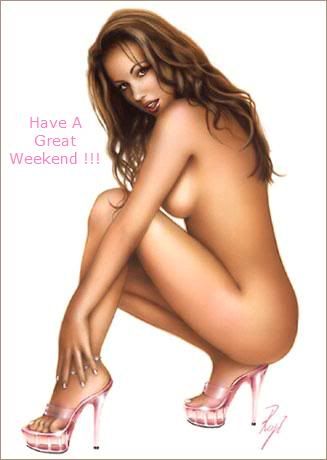 Many might have said this and many of you are using this trick too, but for those who still did not gave it a try and think that Google AdSense does not pay well, read on and DO TRY IT!

The publishers bid in Google AdWords to get to the top in your blog pages where Ad Units are displayed. The theory is simple. The one who pays out more has more chances to be displayed at the top in the pages running ads. So the first Ad unit in your blog page will display the advertisers which pay the highest for clicks, the second Ad unit pays out lesser than the first and so on.

So what I want to suggest you here is to "use only one ad unit" in your blog page. Yes! I used to have two ad units in my pages. One below the header (728x15) and other below the heading of the article (300x200). Now all the Ads which were relevant to the article I published were displayed in the 728x15 Ad unit and other Ad units would publish non-relevant Ads. I removed the 728x15 Ad unit and "for the same number of clicks and visits" my AdSense earnings were raised by 6 times than the initial earnings!

So do this experiment right away. Use just one Ad unit in your page and I can assure you that you will be payed more for clicks than what you are being payed.

And if you are not using AdSense then do me a favor and click on the referral link below the video unit on the right side of my site and register for AdSense and start earning dollars.