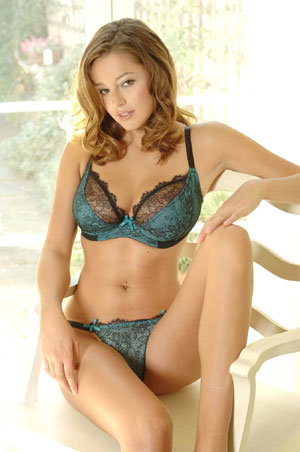 Here's some good news if you missed the tax deadline: Since you're currently registered for TaxCut Online Premium + State + E-file, H&R Block will reimburse you for up to $100 in IRS late filing fees.

1. To take advantage of this offer, simply log in, then complete and e-file your taxes by 11:59 p.m. CDT, Sunday April 20th.

You can't go wrong with Premium + State + E-file.

It's: Our best value — one program to complete and e-file your federal and one state return.

2. Supported — FREE professional tax advice (get your question answered by phone or email – a $19.95 value).

3. Fast — get your refund fast with FREE E-filing.

Easy — imports from TaxCut and other popular tax software.