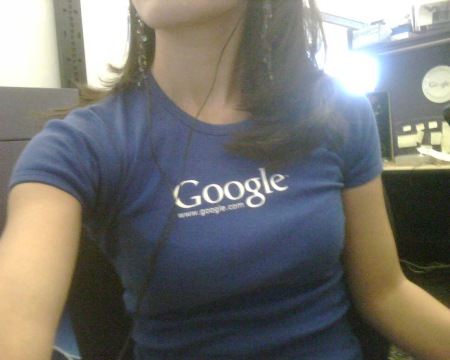 Gmail has given you a lot of space for your emails. Too much space. It was released on April 1, 2004 as a private beta release by invitation only and was opened to all as a public beta on February 7, 2007. With an initial storage capacity of 1 GB, it drastically increased the standard for free storage.

Gmail currently offers over 6000 MB of free storage (increasing by approximately 3.348 MB every day), with an additional 10 GB available for US$20 per year.

With Gmail Space (also called Gspace), a Firefox extension, take advantage of the extra file space to store files on your Gmail account.

The extension acts like an FTP application on your Firefox browser. After installing the extension, you can use it from the "Tools" menu or by clicking the little Gspace icon on the bottom-right status bar. The Gspace window will pop up ready to upload or download your files.